Community
Designer rankings
Our best designers
What's New: Celebrating 5th Birthday of designonclick.com!
Crazy how time flies! Another year is over and we joyfully celebrate the 5th anniversary of designonclick.com. The platform has evolved constantly to make it easy for customers and designers handling their the design projects online. We always try to accommodate all interests. Unfortunately this is not always instantly and 100% , but we will […]
Voting on the design of the month
Every month you can see here the winner designs of all standard projects of the previous month. Thus you have the possibility to vote for the design you like the most. Each user has only one vote that he can cast to his favorite (own designs are excluded).
Click here to see the voting
the design of sgmediaservice is the design of the month! (01.09.2014 - 30.09.2014)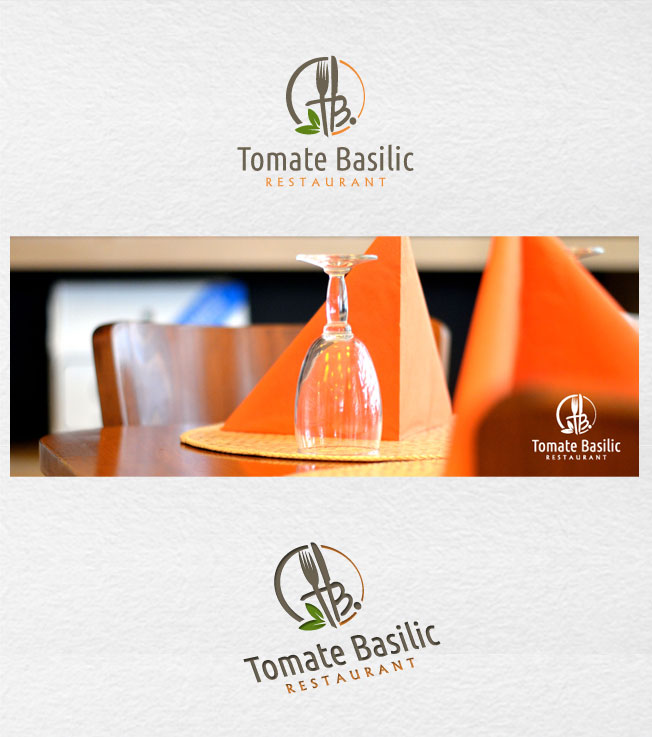 winner design:
follow designonclick.com

News