Community
What's New: Modifications on the platform
We have done some changes to simplify the use of the platform. We would like to present the two main modifications from the designer side briefly.
Display of the amout of the pay-out
---
We have oft been asked to display directly in the project, the amount of the payout that will be tranferred to the designer in case of a victory. Now it is done. It doesn't need to be calculated anymore!
Voting on the design of the month
Every month you can see here the winner designs of all standard projects of the previous month. Thus you have the possibility to vote for the design you like the most. Each user has only one vote that he can cast to his favorite (own designs are excluded).
Click here to see the voting
the design of ADR is the design of the month! (01.09.2015 - 30.09.2015)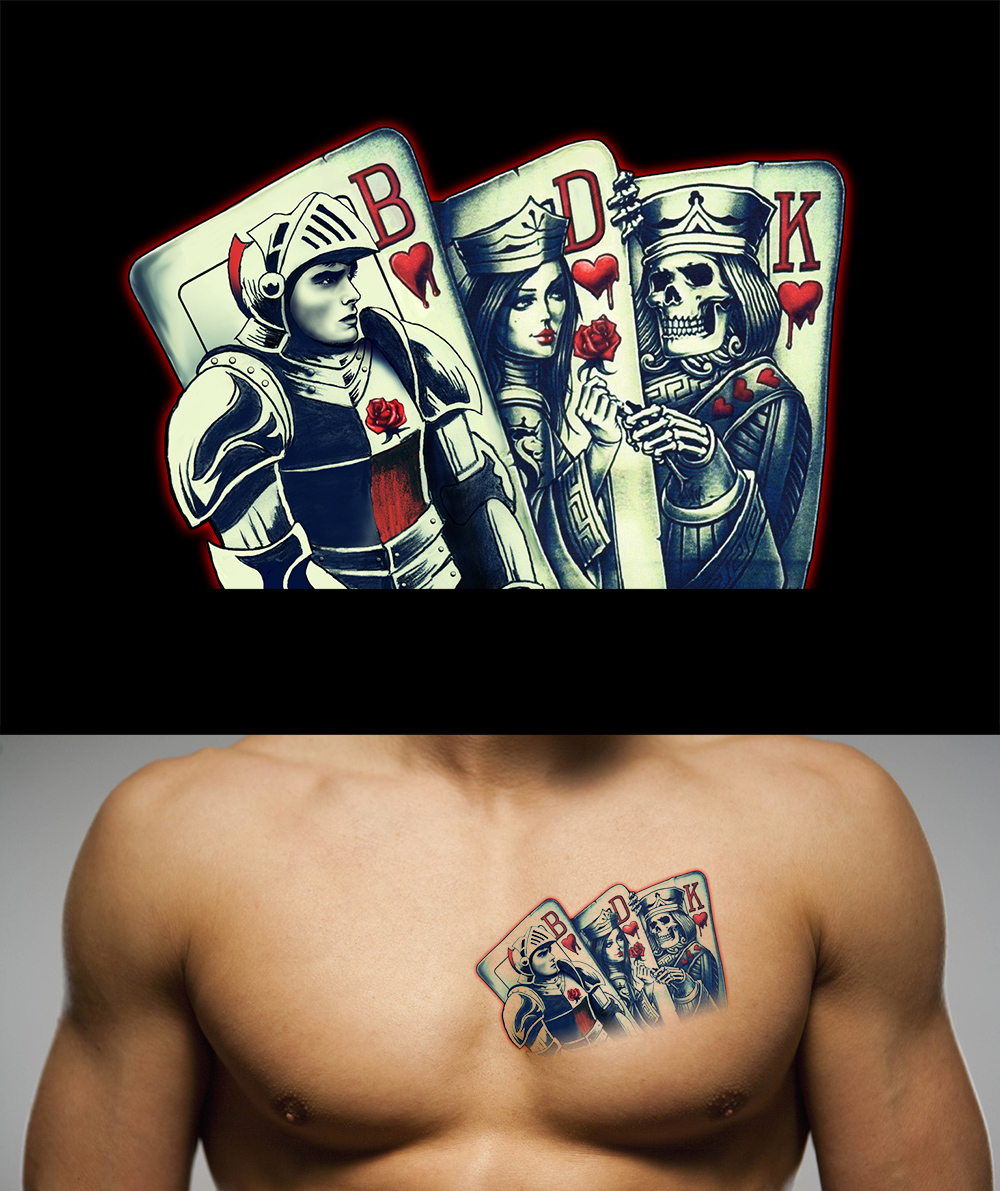 winner design:
follow designonclick.com

News