Community
What's New: My recipe is to work hard – Interview with majkimalek
Designer-Interview: 10 questions to majkimalek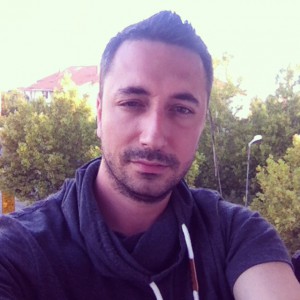 Designer-Interview: In our series "10 questions" we'd like to introduce members of the designenlassen.de community. For this interviews we choose people, who are notably active on designenlassen.de and impress us regularly with their great work. 
This time Aleksandar Todorov Markovic (designenlassen.de user name: majkimalek) will answer a few questions.
Voting on the design of the month
Every month you can see here the winner designs of all standard projects of the previous month. Thus you have the possibility to vote for the design you like the most. Each user has only one vote that he can cast to his favorite (own designs are excluded).
Click here to see the voting
winner design:
follow designonclick.com

News